Catering for beginners
Rail travel between the north west and London has seen passenger growth of 70% between 2009 and 2017 (apparently).
How do you cater for that capacity (sic) increase if not by HS2?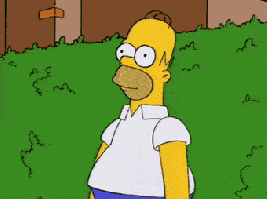 Well, that '70% demand increase' has already happened, and was 'catered for'.
On the existing railway.
(It may have escaped some people's attention, but the HS2 railway wasn't in operation between 2009 and 2017.)
So, how could another spate of 70% growth be 'catered for', and another 70% after that?
Here's a clue:
"_n _h_ _x__ti_g _ai_w_y."